I am trying to use LVGL on stm32 atk explorer using qemu, and this is my settings.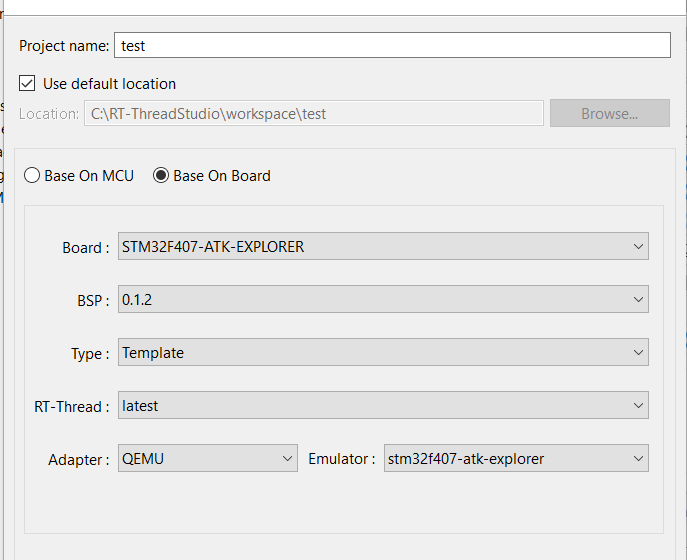 then I enabled lvgl package.


in a video on rt-thread official channel there is another step but it doesn't appear to me which is enable lvgl for lcd.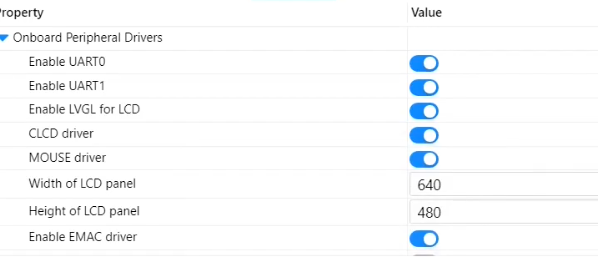 after I compile, this error appears.


I hope someone could help me.
Thank you.