Let's Talk!
What do you want to see at our Conference this Sep 16-17?
We need your input to help us create a conference that is impactful for you.
Comment BELOW!!!
Comment right now to be in a chance to win A RISC-V based IoT board Bluetrum AB32VG1.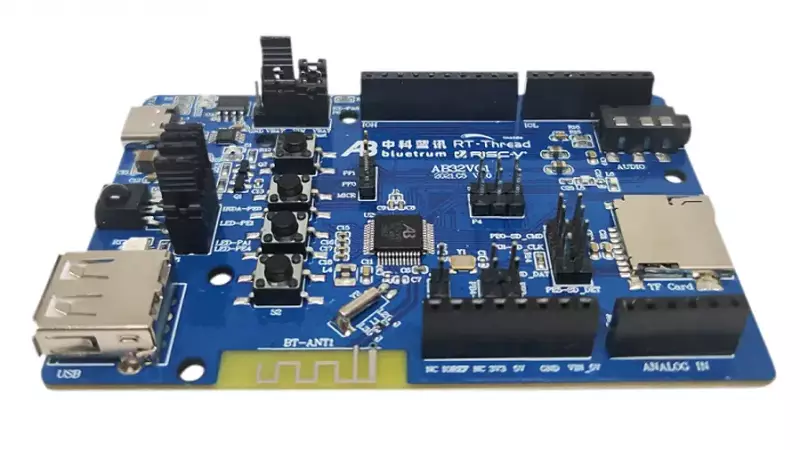 The winner will be announced on July 30.
Register to Conference:
https://forms.gle/8W1j2ZhCSLKFfyFQ8
Call for Speakers 2021:
https://forms.gle/ZFB3zww5spUWuziY6